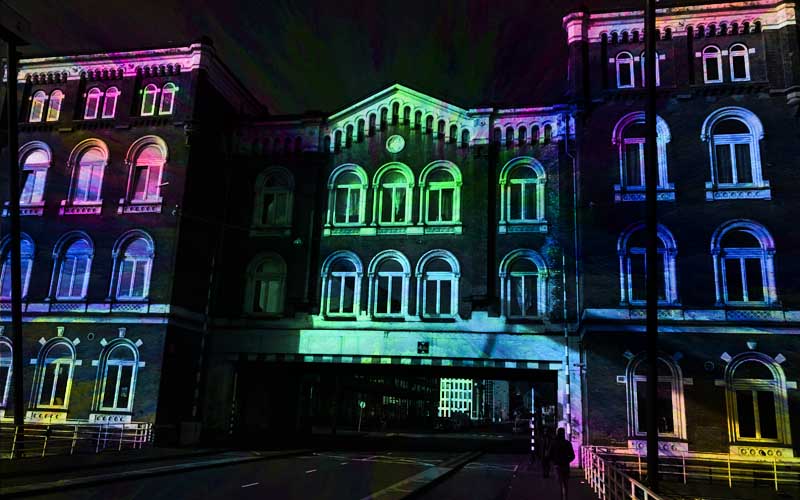 Always wanted to live in Poortgebouw? Here is your chance!
We are looking for potential new members. We will be open every last Thursday of the month from 19.30 till 21.30. (This Thursday, 25th of May)
During this timeframe you can come by to hand in your application and to fill in a questionnaire.
To Bring with you;
Letter of motivation why you want to live with us. Please describe yourself, why you want to live in Poortgebouw and what your expectations are. This letter will be part of our potential new member folder.
Also bring a photograph of yourself and a pen.
Please note that there is no room available at the moment (but there might be soon), we are only looking for potential new members. Applying for this open call is the only way to become a new member!
See you Thursday!!