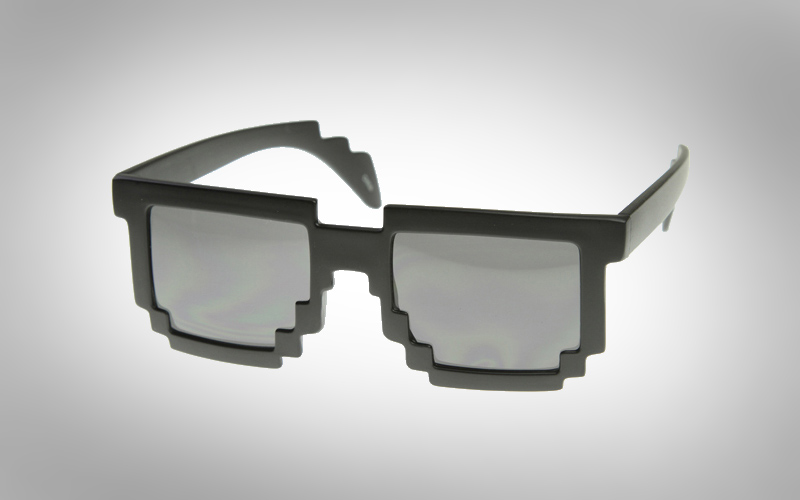 In the Poortgebouw resides a community association, where people live together and work together. This is a key element of the group. This group consists of people of various ages, from different fields of expertise, studies and nationalities.
What connects them is the will to live together as a collective within a society where individualism seems to increase.
The monumental building on the Kop van Zuid gives a residence and freedom to have a personal working and living space as well as sharing communal spaces and commodities. For over 35 years the association (vereniging) Poortgebouw has been able to provide a platform to non-commercial art, music, and debates.
In addition, there are social activities such as an eetcafé (vegan meals) and a Give Away Shop.
Ever since the building has been squatted in 1980, and after the signing of the rent contract four years later, the association has been able to remain autonomous and realise its wishes.
The goal of this association is to uphold these traditions.